NAME:
LESLIE HAYES
MARGE WIATREK
SPECIALTY:
FLORAL DESIGN &
WEDDING COORDINATION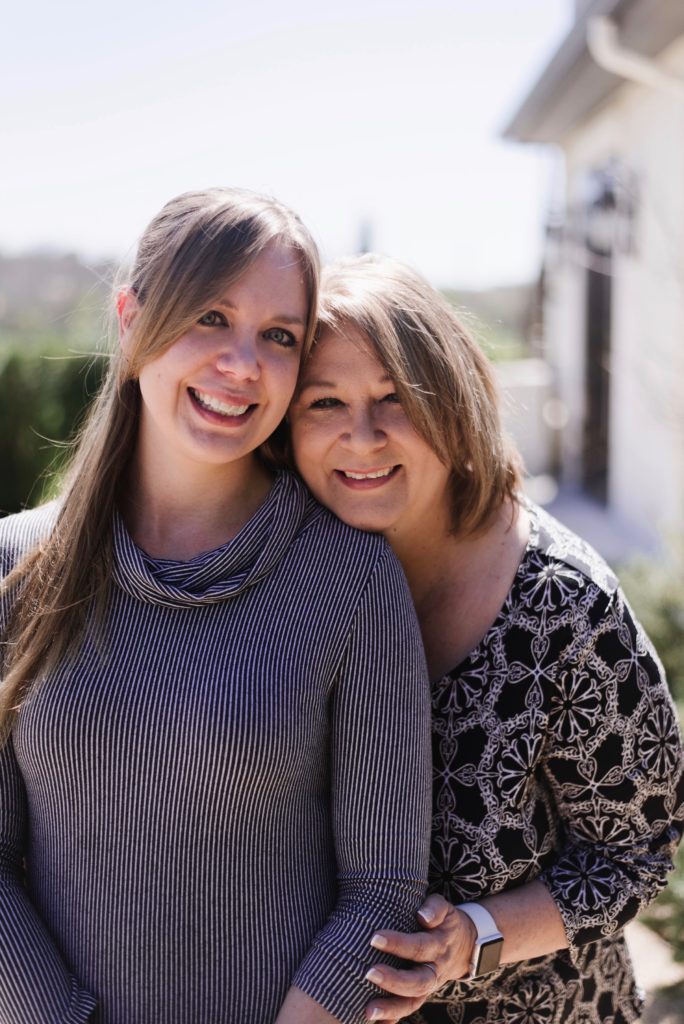 I Do Flowers is a family owned business, consisting of unique and talented individuals who are dedicated to our overall goal. We are Florists and Wedding Coordinators from New Braunfels, Texas. Our passion for weddings started back in 2005 and has been growing ever since! We vow to make your event absolutely flawless and are devoted to you and your vision.
This big day is a dedication to your story, the journey you have taken to get here, and your moment to remember for the rest of your life. We have a passion to work closely with our Brides and Grooms to create the day they have always envisioned.
Our attention to detail, our fun-loving and caring personalities, our vast amount of knowledge, and our enormous skill set makes us the team for you! Our wedding coordinating experience ensures that no small detail be overlooked, and you will be able to enjoy your celebration while entrusting us to oversee and carry out all the specifics you have planned. We look forward to working together with you and your family.