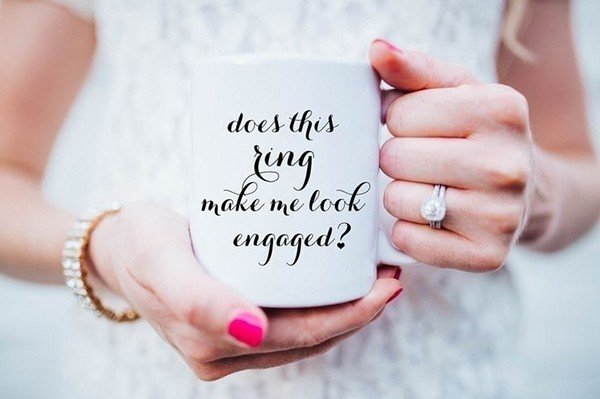 Wedding Advice for the Newly Engaged!
It's engagement season! Congratulations to all the happy couples who recently became engaged over these past few holiday months! Now it's time to dedicate your free time to the Knot or Wedding Wire, figuring out how to choreograph your perfect wedding! Before you get too overwhelmed here's some planning advice for you!
Number 1:
Remember from day one to the day of your honeymoon, this day is about you and your fiancé! Yes, you are planning the biggest celebration of your lifetime, but also keep in mind this is the day you are showing to the world you found the one person you want to spend the rest of your life with. If things start to get heated and you're stressed about money, worried the centerpieces you picked out are just right or overworked with how many decision you have to make; remember to take some time to spend with you fiancé! Take a step back and say "Do we really need all these extra things on my Pinterest wall?" Just take a break; even go on a mini vacation with your fiancé. Trust me when I say this. I have planned many weddings and when I was planning my own wedding my husband and I had to go on a small vacation just to ease the pressure. After you come back you will feel like a new person ready to continue the intricacies of planning.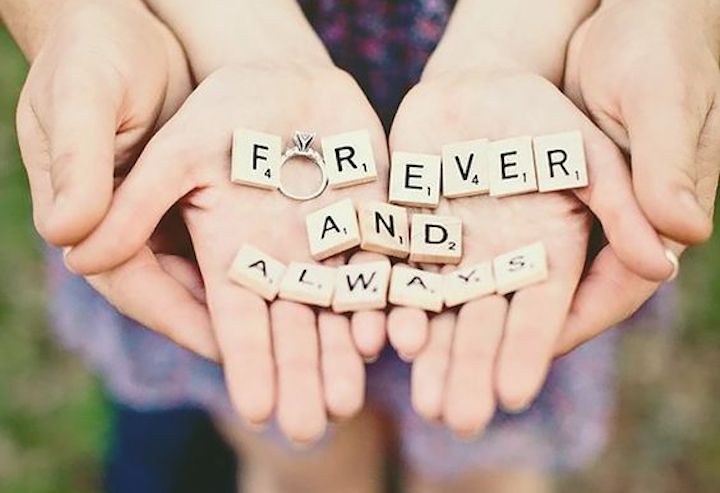 Number 2: Have a Plan "A" "B" & "C"
Remember, nothing is ever perfect, and this will hold true on your wedding day too! Something inevitably will not go according to plan or the weather will change in an instant. It rained constantly all the way up until my ceremony, it was a tough decision to keep it outside. But then the clouds gave way to beautiful rays of sunshine. Nerve racking to say the least. Make sure you have someone by your side you trust to help you make these decisions. Having a day of wedding coordinator take care of your day will help you out in this department. When things start to go astray form your big plans, stay calm, pass the task on to your coordinator and still enjoy your day. Remember the only people that know it's not supposed to be this way is you and your planner!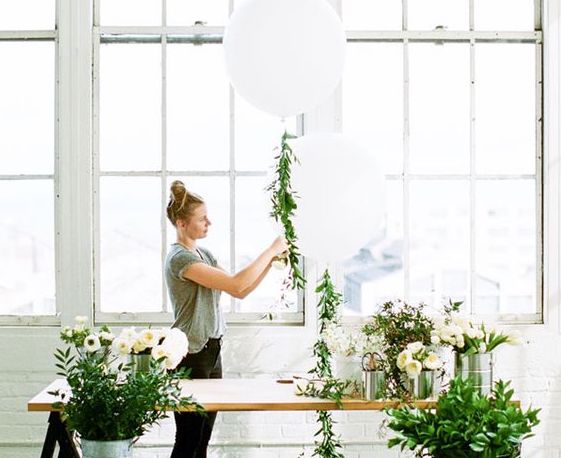 Number 3: Don't Indulge Every Pinterest Fantasy
Yes, Pinterest is amazing and as a planner I LOVE it! It helps me get into my client's head and I know exactly what they love. Adding more and more aspects to your wedding will not only make it feel "over the top" but it will also get you overwhelmed planning it all! Your wedding doesn't have to be and feel like a Magazine Photo Shoot. Pick and choose the 3 most important aspects to your wedding and spend the money on this. For everything else try to see if you can DIY something or just simply say I really don't need this.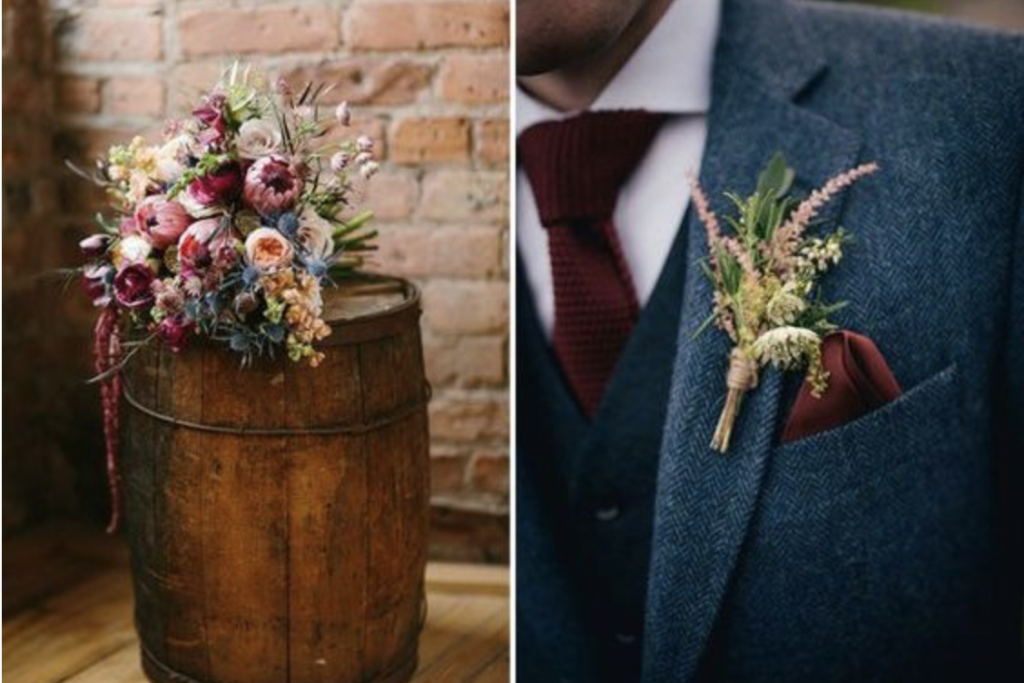 Number 4: Remember What Your Bottom Line Is!
Before you even start shopping put pen to paper and write down how much you want to spend. Do your research! Ask your parents if they are willing to contribute. Keep an eye out on your favorite vendors and follow their social media, who knows they may run a special. Just remember stay true to your 3 most important aspects, spend the money on this and find a different route to complete the rest of your day. You don't want to accumulate too much debt right before you start a family with your forever love.